If you've been looking for a delicious dinner recipe for the whole family, this recipe sure won't disappoint! These shrimp stuffed avocados are considered a light recipe, is healthy, low in carbs, and easy to make in as little as 20 minutes!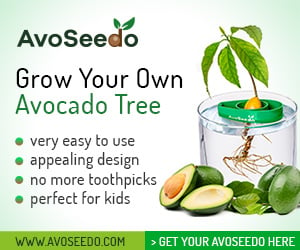 The flavors of the shrimp stuffed avocado recipe all blend together to create a dinner you can have every night of the week. This recipe will even be popular with those who aren't even avid seafood eaters. These stuffed avocados are easy to make and if you haven't tried, you've surely been missing out!
Shrimp Stuffed Avocados
So what tastes good with avocados? Avocados are one of the most versatile fruits you can find in our grocery stores. Avocados are great to have any time of day and you can eat them with almost anything.
Avocados are also an excellent choice to have with shrimp, which is why you absolutely need to try these shrimp stuffed avocados. When eating this recipe, you can eat them as is, with salt or pepper, with salad, soup, chicken, or salmon. In addition, avocados are also excellent to eat raw.
Eating avocados just the way they are one of the most popular ways to eat an avocado. However, once cooked, avocados tend to become bitter, so make sure you eat them right away if you decide to cook them.
The Recipe
1 medium halved avocado
1 teaspoon of olive oil
7 ounces of peeled medium shrimp
chili powder to taste
2 teaspoons of lime juice
1/4 cup of chopped tomato
1 tablespoon of cilantro
salt and pepper to taste
Instructions
In a medium-sized pan, heat your olive oil over medium to high heat. Season your shrimp with salt and pepper and chili powder and add them to your pan.
Cook shrimp, stirring occasionally for about 3 minutes or until the shrimp are pink.
Pour lime juice over your shrimp and toss to coat.
Season the avocado halves with salt and pepper
Evenly spoon the shrimp mixture into your halved avocados. Sprinkle the stuffed avocados with tomatoes and cilantro and serve.