If you're looking for a healthy recipe for baby led weaning, you'll want to try these avocado pancakes! They are nutritious, quick, and easy to make.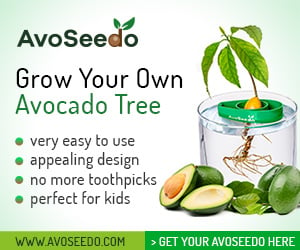 If you've been trying to find a way to sneak some extra green into your child's meals, we have you covered.
Why Avocado Pancakes?
Loaded with protein
Wholesome nutrients
Green = no dyes
Easy blend = less mess
Key Ingredients
Spinach – you can use frozen or fresh. Frozen is easier to stock up on.
Ground Flax – this adds healthy omega 3s, fiber, and protein.
Eggs – added for important fats.
Oat Flour – perfect for smaller children.
Steps To Make
Step 1: Add ingredients to blender.
Step 2: Heat butter in skillet. Cook on each side until golden brown.
Tips When Cooking
Since this recipe uses oat flour, this batter will be thicker. Because of this the pancakes will not bubble, so you'll need to watch until it's golden brown to indicate when to flip.