Braai is a South-African style of barbecue that is slowly gaining popularity in the United States. The name comes from the Afrikaans word braaivleis, meaning "roasted meat." Braai is pronounced "bry" and can be used as a noun or verb, just like the word barbecue in English. As delicious as the food is on its own, it's also a versatile dish that can pair well with other foods. Let's look at how to make braai with avocado salad.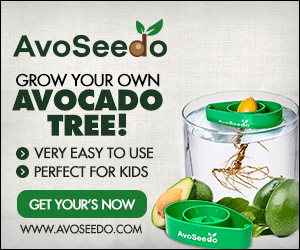 The Origins of Braai
Braai is an age-old South-African tradition that has earned its place among the activities of the country's Heritage Day. This method of cooking has been around for thousands of years. Cooking over open, controlled flames wasn't just a revolutionary idea, it was a major turning point in human evolution. The tradition involves cooking over an open flame, much as our early ancestors did. The word braai can refer to the action of cooking meat, the social gathering involved, or even the meat itself.
Braai With Avocado Salad
Ingredients For the Braai With Avocado Salad
4 large ripe avocados
1 cucumber
1 red onion
Ingredients For the Dressing
¼ cup soya sauce
3 tablespoons honey
Fresh chives for garnish
1 tablespoon braai spice
Optional: 1 teaspoon chili flakes, for extra spice
Instructions
Peel and remove the pit from the avocado, then cut them into quarters.
Halve the cucumber and slice it into 2-inch pieces.
Finely dice the red onion.
Combine the avocado, onion, and cucumber together in a bowl.
In another bowl, whisk together the soya sauce and honey, then pour the contents over the salad.
Sprinkle the chives and braai spice (and chili flakes, if you use them) over the salad.
Serve the braai with avocado salad immediately.