When the holidays approach, it can sometimes seem difficult to think of what to bring to the family cookout. This avocado bell pepper salad is quick, easy, and a family treat on a hot summer day!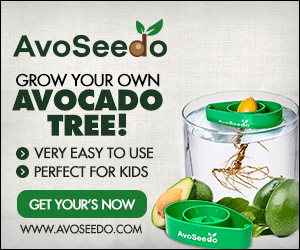 This salad can make for a great side dish, or you can add a protein to make it a main course. It's filled with delicious avocado, bell peppers, lime juice, and is keto-friendly. The best part? You don't need to cook the bell pepper for this recipe to be delicious.
Ingredients
1 avocado
1 red bell pepper
1 orange bell pepper
1 lime to juice and zest
Chopped cilantro (optional)
1 Tbsp of olive oil
Salt and pepper to taste
How to Make Avocado Bell Pepper Salad
Thinly slice your bell peppers. You can leave as is or add to a pan cooked over medium heat.
Carefully peel and slice your avocado, then break it into chunks
Place your avocado and bell peppers into a bowl.
Add your lime juice and zest and a drizzle of olive oil which is optional.
Add in your cilantro, topped with salt and pepper to taste.

If you've made this recipe in the past or plan to make this recipe for the Fourth of July or any other event, let us know how it turns out!