If you've been searching for a million reasons to use avocados this spring, let this avocado and almond spring salad be one of them! With this refreshing spring salad, you'll enjoy this toasted nuttiness, while loving the combination of avocado and vinaigrette.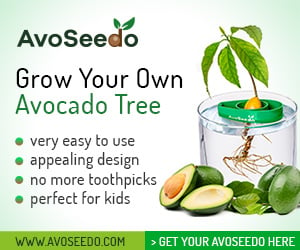 This salad is filed with flavor and texture that you'll forget you're even eating a salad. You can use many different types of dressing for this salad, but in my opinion vinaigrette is the best.You can use a standArd vinaigrette or use a strawberry one.
What Ingredients Will I Need?
2 TBSP of olive oil
1 TBSP of chopped shallots
1 TBSP of champagne vinegar
Chopped fresh thyme to taste
1 teaspoon of Dijon mustard
Salt to taste
Pepper to taste
4 cups of spring mix
1 diced ripe avocado
3 TBSP of toasted almonds
How Do I Make an Avocado and Almond Spring Salad?
In a bowl, combine your olive oil, thyme, shallots, vinegar, Dijon mustard, and salt and pepper.Next add your spring mix, avocado, almonds, and toss together.
Is Balsamic Vinaigrette Healthy For You?
Compared to the alternatives on the market, balsamic vinaigrette is a much healthier option. It contains fewer calories and the vinegar helps slow down digestion to make you full faster, which will prevent overeating. With your avocado and balsamic vinaigrette, you're getting a ton of health benefits.
Plan on trying this salad this spring or summer? It's light, refreshing, and affordable to add to your meal lineup.