Have you been looking for the perfect recipe to end your summer? This Avocado Cobb Salad is just what you need if you're craving a delicious, refreshing lunch. This is one irresistible dish that will keep you coming back for more.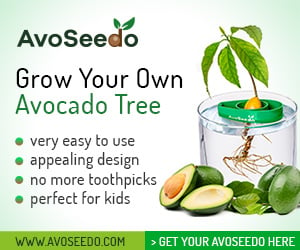 Avocado Cobb Salad
With this recipe, you're going to use curry chicken to add flavor. The curry chicken combined with the rich avocado flavor, mango, onion, and tomato makes for the perfect combination.
Salad Ingredients
8 tablespoons of olive oil
5-6 cloves of garlic
5 skinless chicken thighs
Salt
Curry powder
Lime juice
6 cups of lettuce
2 ripe avocados
2 mangos
Red onion thinly sliced
Cherry tomatoes
Red pepper flakes
Instructions
The first thing you'll want to do is season your chicken with salt.
Using the flat portion of your knife, smash your garlic cloves. Heat your olive oil in a large pan over medium heat, and add your crushed garlic to the pan. Stir the garlic until it turns golden brown.
Once the garlic has its golden color, add your chicken to the pan and turn the heat up to high. Cook your chicken until it's brown on one side, and stir frequently to ensure it is thoroughly cooked.
Next, you'll add your curry powder and stir to coat the chicken. Turn your heat down to low and let your chicken finish cooking to absorb the seasonings.
You can begin making your dressing while your chicken is finishing cooking. To make the dressing, whisk together three tablespoons of lime juice with olive oil and season with salt.
In a large bowl, add your lettuce and begin to build your salad.
Add curry chicken, onions, tomatoes, mango, and sliced avocados when building your salad.
Once you have added your ingredients, you can top it with your delicious lime-based dressing.
Give this refreshing salad a whirl, and let us know what you think!